Carly Riordan did this a couple weeks ago and it seemed so fun. These are the items that we would absolutely love, but could never ask anyone to buy for us (unless I start dating a billionaire suddenly) and have to save up for, probably for a while. The luxuries that none of us really need, but would be oh so lovely to receive. This list was also super fun to make, it was like playing the "if I won the $60 million dollar jackpot this Friday" game.
I have mentioned these before, speaking of Carly, these are from her collaboration with Stubbs and Wootton this past spring. I just love these so much.
This family I pet and house sat for in Oakville had one of these (I think maybe the older version of the pictured model) and I loved it. It made such good coffee, and it is a low waste way to have a convenient coffee machine. They are so expensive but so amazing. A dream.
Chanel Classic Medium Flap Bag
I have wanted one of these since the first time I saw Lauren Conrad sling hers over her shoulder in an episode of season 2 of The Hills in spring of 2007.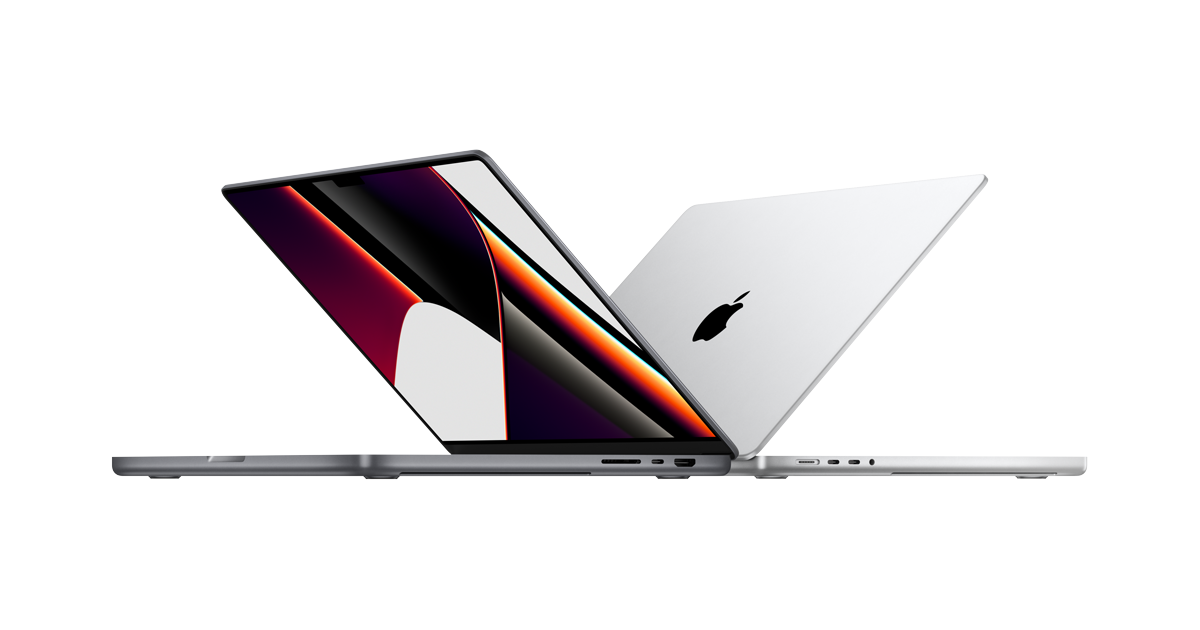 I can tell that my laptop is approaching its last days and I have always wanted to be a MacBook girlie. I've always had a windows computer and it's getting to the point where I think that if I want to have a Mac I need to do it soon, before I'm old enough to get frustrated by new tech and a new computer language and won't be able to train myself to use a Mac after using Windows for literally my whole life.
This is similar to my desire for a new laptop except I know that my iPad is way beyond its last days. Although I do feel like I need to keep it for a few more months and throw it a 10th birthday party. Yes, my 4th gen iPad will turn 10 in February 2022. It's nearly a point of pride at this point, but the things you can do with an iPad now are so cool, even just being able to make my own gifs and stickers for Instagram would be cool enough for the purchase.
These are another influenced by Carly item. I have been thinking about these earrings since she wore them for her wedding last summer. I think they are the most beautiful earrings I have ever seen.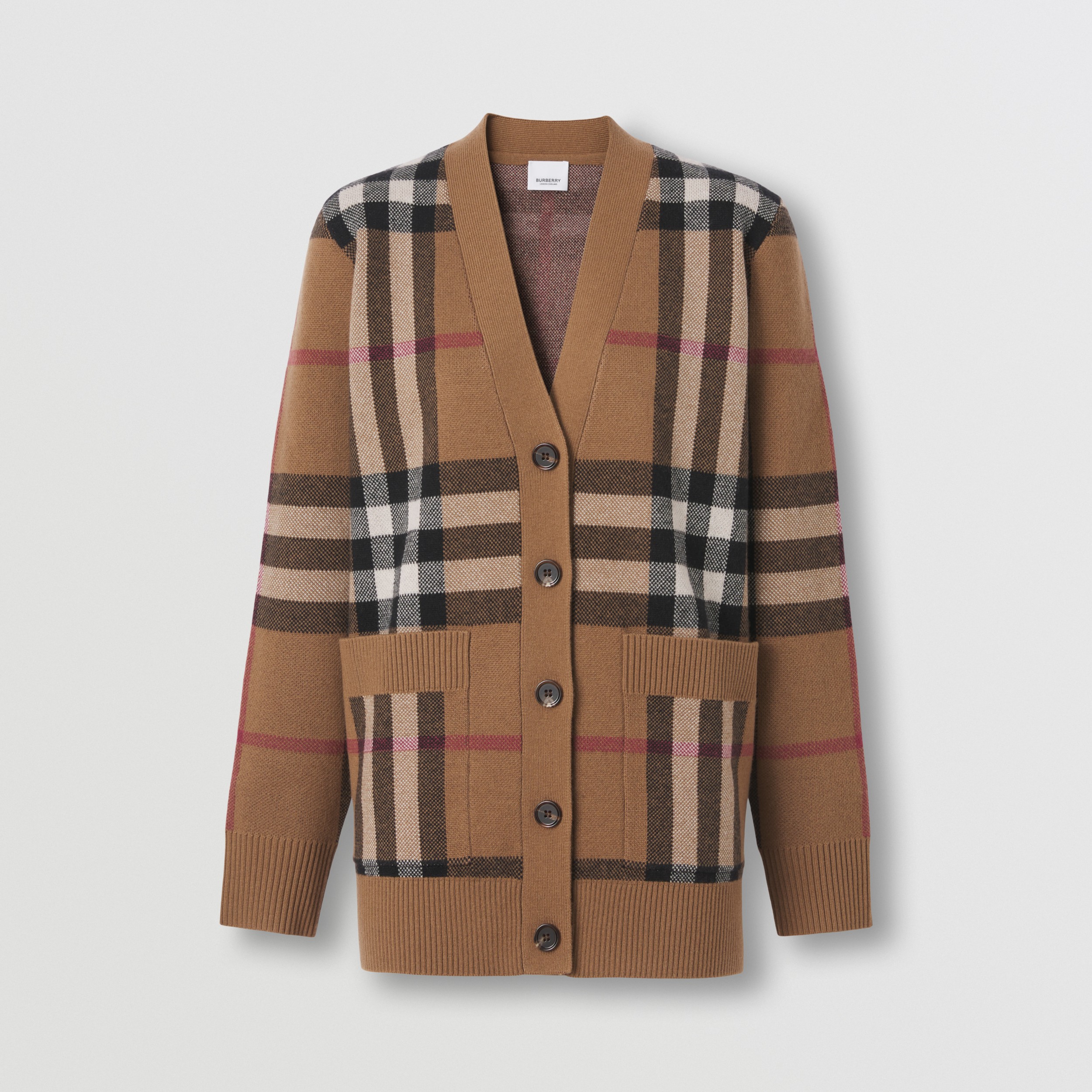 I have always wanted something from Burberry. I would really like a trench coat from them someday, but this cardigan would also fit beautifully into my wardrobe.
This is maybe the only realistic item on this list. But TikTok has told me several times now that this is the perfect perfume for me and while I want to try it on, of course, I am basically sold.
Plane Tickets to Madrid
I just miss Spain so badly. Also I take better pictures now than I did in 2014, and I don't have an iPhone 4 as my only photography tool anymore.