It has snowed here nearly every day since Halloween, with really heavy snow starting on Thursday and going into Friday and then there have been flurries every day since and it is sticking. It's not that cold yet, but the snow is definitely not going anywhere and I just want to wear soft, cozy clothes, bury myself under blankets on my sofa, and needlepoint and watch TV. However, like the rest of my winter wardrobe, my stock of cozy, comfy clothes is looking slim and what I do have is looking very ratty.
A big fleece is really what I am looking for, I am obsessed with my ankle length fleece robe from L.L. Bean that I got for Christmas last year. It's so cozy and I wear it nearly every day over my Zoom shirt and leggings, but I want something to wear that I can tuck my legs up under blankets or out of the house. This one from Aerie is a great affordable option, and the Girlfriend Collective is the cool, sustainable option. The fleece coat is the slightly less practical option, I don't know if you could wear it in the house, but I also doubt it's warm enough to be a real winter coat, but I want it so badly.
The slightly better looking options, the more appropriate to go out of the options include the cable knit sweater that my Instagram ads have been absolutely stalking me with, and the Nike sweatshirt dress. The sweatshirt dress would be cute with leggings and thick socks inside and maybe with tights and combat boots? The blue floral henley could also maybe leave the house? It would be cute with cream or white jeans, but I don't own any of those. And mixing cream jeans with kicking up snow slush from your boots is a recipe for disaster. The cable knit sweater is also big Ransom – Chris Evans in Knives Out vibes.
The others are basically fancy pajamas, and both from Skims. I have looked at stuff from Skims for years, but I haven't bought anything from them because as much as I think that Kim is an amazing business woman, I also have a hard time respecting her and wanting to support her. But I have read so many reviews and people who feel similar about the Kardashians as me say that Skims are actually an excellent product. And can you imagine coming down on Christmas morning in those pajamas? So chic.
The other item I have on my cozy wishlist are a pair of mini Uggs. I have never owned a pair of Uggs, we couldn't afford them when I was growing up nor when I was in college, and then they went a bit out of style. I also think I grew out of them a bit, or I just grew to hate the way that girls would trod on the backs of their heels and grind them down and then ruin them with salt. They just looked crusty then, but the mini Uggs are actually kind of cute.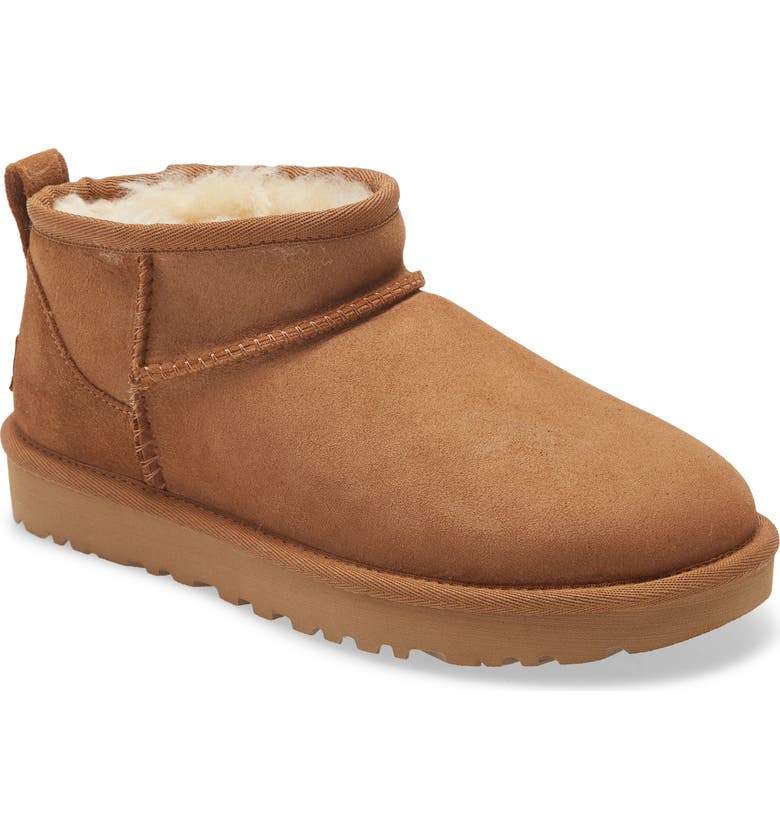 After writing this I am craving a big mug of hot chocolate made with milk and tiny marshmallows so if you've read this whole thing, could I recommend the same for you?
Laura