Compared to March it looks like I didn't use anything up this month! Mostly, I just finished up some samples that I have had for several months. The nice thing about a Project Pan is that you actually do use those random things that you have accumulated over your years of purchasing. I do see myself doing a beauty order this month as I am really noticing that my skin isn't as good without a toner (used up in March). I really hope to find one that is clean, not packaged in plastic, and definitely not already on pads so that I can use my reusable cotton pads. I also know that I am going to finish up my makeup remover/first face wash in my double cleanse very soon.
As a refresher, a Project Pan is where you don't buy any new beauty products until you have completely used up all the products you have of that type. So for example, I have 3 blushes, so I won't buy any blushes until I have "hit pan" on my last of those 3 blushes. If it is a product you use every day then you can purchase to be prepared for when you run out, but other than that there is no buying a new bit of makeup or skin care just because you want it or you are shopping because you are sad or bored et cetera.
So first up, are my contact lens lids; I should have been including this all along because these aren't recyclable. I have been wearing contacts since I was 12 years old. I'm not one to 5-year plan, I'm not not a planner but I think that we should make the decisions that serve who we are now and not the person we have been or will be. ANYWAYS, the point of that was to say that I want to get Lasix or at least find out if I am a candidate in the next year for Lasix. Not only will it eliminate waste and save money long term but I cannot imagine what life would be like to open your eyes and see first thing in the morning.
Next, is this sample of the Biossance Squalane and Phyto-Retinol Serum. I have no clue what this is supposed to do and I don't think this had any real impact on my skin? I really like most Biossance products but I just don't know? And I didn't like the smell, so will not repurchase. But I think Grace Atwood really likes it so maybe it's better for older people with drier skin (Grace isn't old and she looks great! But she is 12 years older than me, it's just a fact!).
I do not know how I ended up with so many samples of the Sol de Janeiro body cream, but this was the last two. I have finally used them up! My opinion has not changed throughout my using them up. The Brazilian Bum-Bum Cream is the superior product for sure, maybe too thick for summers if you live somewhere humid? I won't be repurchasing right now, but I adore the smell so much!
Next, is this sample of this LaNeige Cica Sleeping Mask. This made me break out and I didn't like the smell, so it's a no for me dog.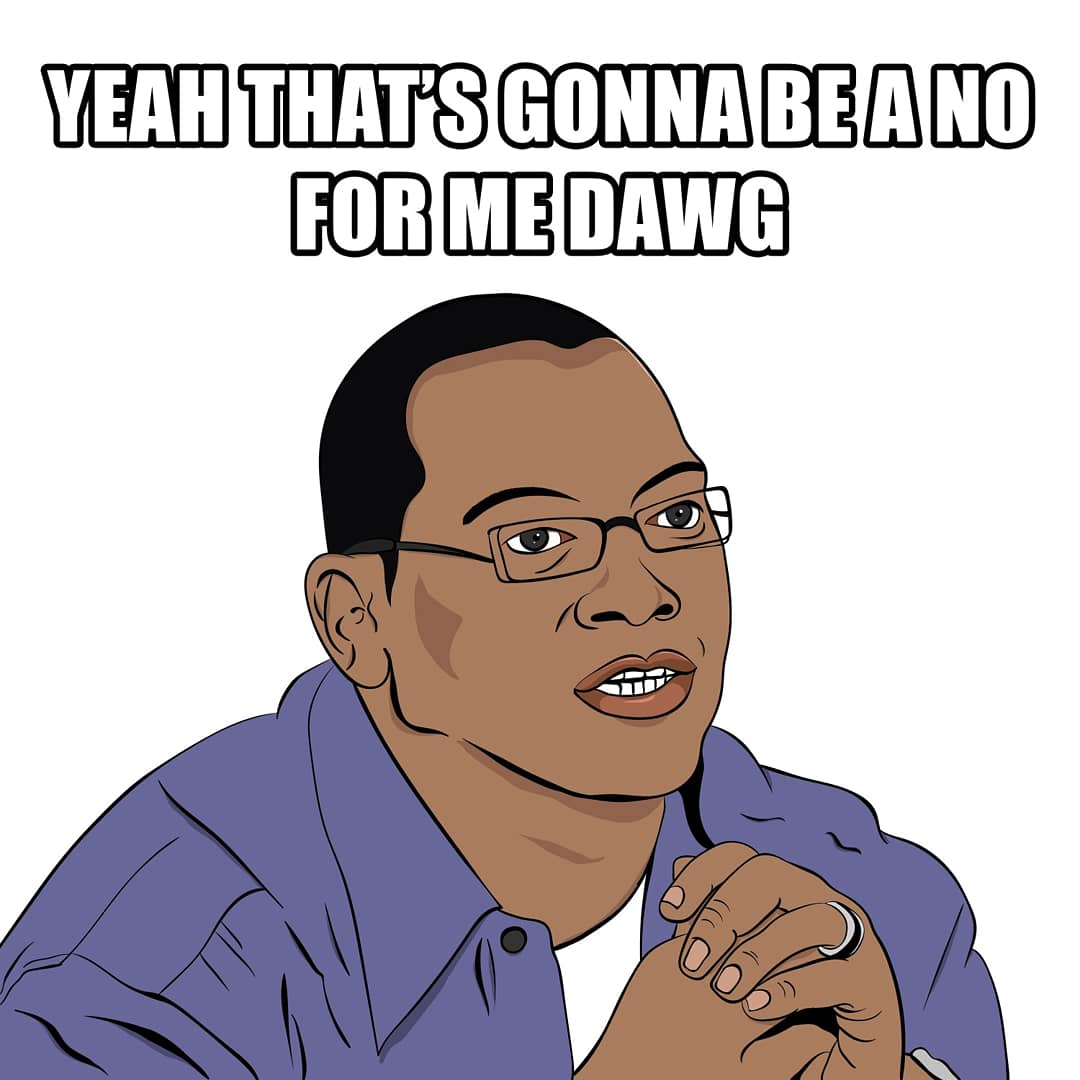 Lastly, is this Georganics tooth powder. Listen, I really want to like zero waste toothpastes, I really, really do. I just don't feel clean using them. The past year has been a great year to try zero waste toothpastes between social distancing, lockdowns, and masks, but I feel like my breath smells bad! So I have gone back to conventional toothpaste. Also I like fluoride! It's really good for your teeth and I promise you there is no where near enough in toothpaste/fluoridated water to have any effect on anything but strengthening your teeth and preventing cavities.
If you have any suggestions for a low waste tooth paste with fluoride that ships to Canada I would love to hear it!
I hope your week is off to a great start!
Laura