This week I am really starting to feel settled. AND I won a gift card to my local grocery store by completing a survey for the nutrition department at work, I never win anything so I am pumped! It's been really nice to feel more settled and have a bit more of a routine.
I have been watching Criminal Minds on Star on Disney+ for the past several weeks in the evenings while I do other stuff. I'm so familiar with it that it's just great background noise, its interesting enough to keep my attention at least partially and somehow there are sill episodes I am unfamiliar with.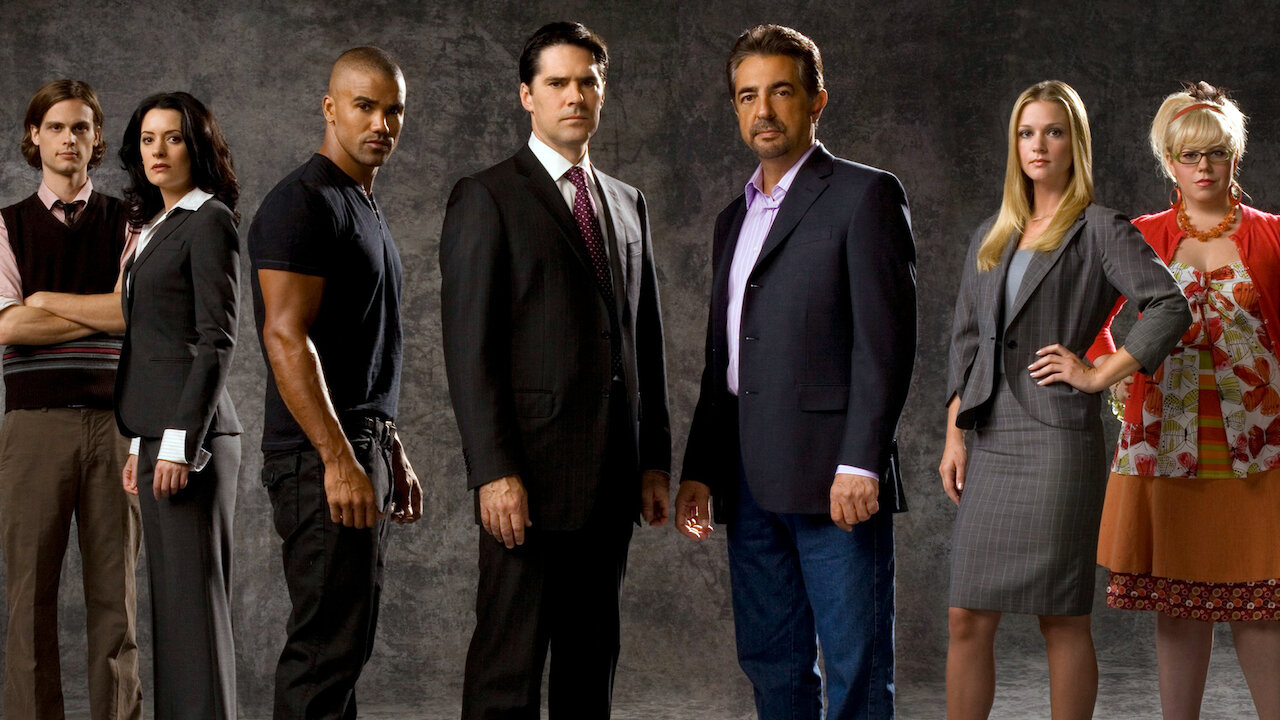 I have also really gotten back into Small Town Murder. It is extremely NSFW, headphones required but they are so funny! It's a true crime comedy podcast so if you think that's not appropriate this is definitely NOT the podcast for you, but if you're into true crime but occasionally have hard time with it, this may be a great one for you.
I'm apparently on a murder/ true crime kick because now I'm really into Whitechapel from ITV. I love British crime shows. They are vastly superior to the American ones (and most of the Canadian ones are just a joke). This has everything you expect from an early 2000s crime show but then all of the crimes are similar to some of the most legendary true crime stories out there. It's also not a mystery per episode but a mystery per season and the seasons are short like most British TV series, like 4 episodes a season. Although I am starting to get the sense that there may be some overarching mystery. It's kind of weird to place on the timeline, a lot of it is old-fashioned, but then they have cell phones, computers, internet etc. It's a bit campy and has all the problematic elements of any early 2000s drama (no racial diversity, no LGBTQ+ characters, very few female characters). It's available on Amazon Prime.
It's maybe been a bit early here for me to break out my spring clothes. It's been below 0 and snowed most days (not much below 0 and the snow hasn't stayed for more than a day at a time) but I have gotten out my rain coat, I do not want to wear my winter coat anymore. So I have been wearing my very favourite jacket, I always get compliments on it whenever I wear it.
It's not super warm, but I walked to the post office in it the other day and was sweating when I got back. Also I love how big the hood is, if my hair is in a bun or pony tail normally half my head isn't covered by the hood and my face gets soaked. With this I feel like my bun could be twice as big and it would still fit.
The jacket is from Joules, but it's a few years old and I haven't seen it still for sale anywhere.
I adore Tieghan at the Half Baked Harvest's recipes. I have yet to make anything of her's that hasn't been delicious. I'm actually making two of her recipes this weekend, the Sheet Pan Lemon Brown Butter Salmon and Potatoes with Parmesan Asparagus and the Vanilla Tiramisu Cake.
I've made the cake before and it is delicious. First dessert that I have ever made that my mom went and got seconds of. And she is a superb baker so it is quite the compliment. I've never made the salmon before and I'm a bit nervous about it because my grocery store didn't actually have just a plain salmon filet (or really any fish at all) so I bought frozen breaded and seasoned salmon and I'm going to try and wash the breading off. That sounds just as ridiculous on the screen as it does in my head. I think there wasn't any fish in the grocery store because most people catch their own here. It's the whole reason why people come up here. I really don't want to learn to fish though haha.
Also, yes I have made that cake and no I didn't use my pictures here, my food photography is quite terrible if I'm honest.
Also if you read my What I read in March post you will have seen that image already, but my obsession in this picture is the flowers. If you read my Leadership Lessons post then you'll know that I'm stepping down from my volunteer role and I got these lovely flowers from the Regional team. It was so kind and thoughtful of them, and it exposed me to my town's only gift store and floral shop and I have to say I am impressed! They smell so lovely.
I hope you have a great long weekend. I am planning to figure out my budget, now that I have more of an idea of what my income after deductions will be, figure out what I want for my apartment (I don't own a couch!), needlepoint and figure out where and what the nearby hikes are. I've heard there are some I should do only after I have bought some bear spray, so those ones will have to wait. Do you have any plans?
Have a great weekend!
Laura