Instagram Favourites: Christina Grasso @thepouf
Christina is just an Italian girl from New York. She takes absolutely incredible photos. Her eye for beauty and fashion photography is absolutely insane and she is so creative. I also love how she talks about her eating disorder and eating disorder recovery. Also, I now want saddle shoes all because of her.
Movie/TV Favourites: Departures
I watched this a couple years ago, but it popped back up as newly added on my newly added on Amazon Prime, so I'm watching it again and it's just as much fun as it was before. I can see some people finding Justin, one of the hosts, annoying, but I just think this is such a fun show. It shows the reality of travel, it's not always glamorous and you're often on a budget and it's just a bunch of kids (although they're probably my age realistically) having fun, travelling, and learning about the world.
Podcast Favourites:
I was torn this week for my favourite podcast of the week, so I've got two: this week's episodes of Giggly Squad and Maintenance Phase.
Giggly Squad they talked about why and when girls wear lingerie, chicken cutlets, and Amazon shopping.
In Maintenance Phase they start an unexpected two-parter on Rachel Hollis, I never read any of Rachel's books (Girl, Wash Your Face and others) and I'm not really familiar with the cult-like following she has. But it was still super interesting. Also, I just don't understand why people do this thing when they get famous where they start being untruthful about their upbringing and how they got the opportunities that they have. I don't get it.
Wildcard Favourite: Whitewater Brewery Blood Moon
This probably makes me a bad kid from the Upper Ottawa Valley, but I don't really like most of Whitewater Brewery's beers, but this one, Blood Moon, is SO good. If I'm buying a beer, it's this one. I really hope it's not just a seasonal brew, but it's so good.
Wildcard Favourite: Liberte Double Cream Cappucino
Very food and drink focused wildcards this week, but this yoghurt is so good. I bought it completely on a whim and it is so delicious. It does have a higher amount of sugar in it than I normally go for in my Greek yoghurts which might be why it is so delicious. It is so good.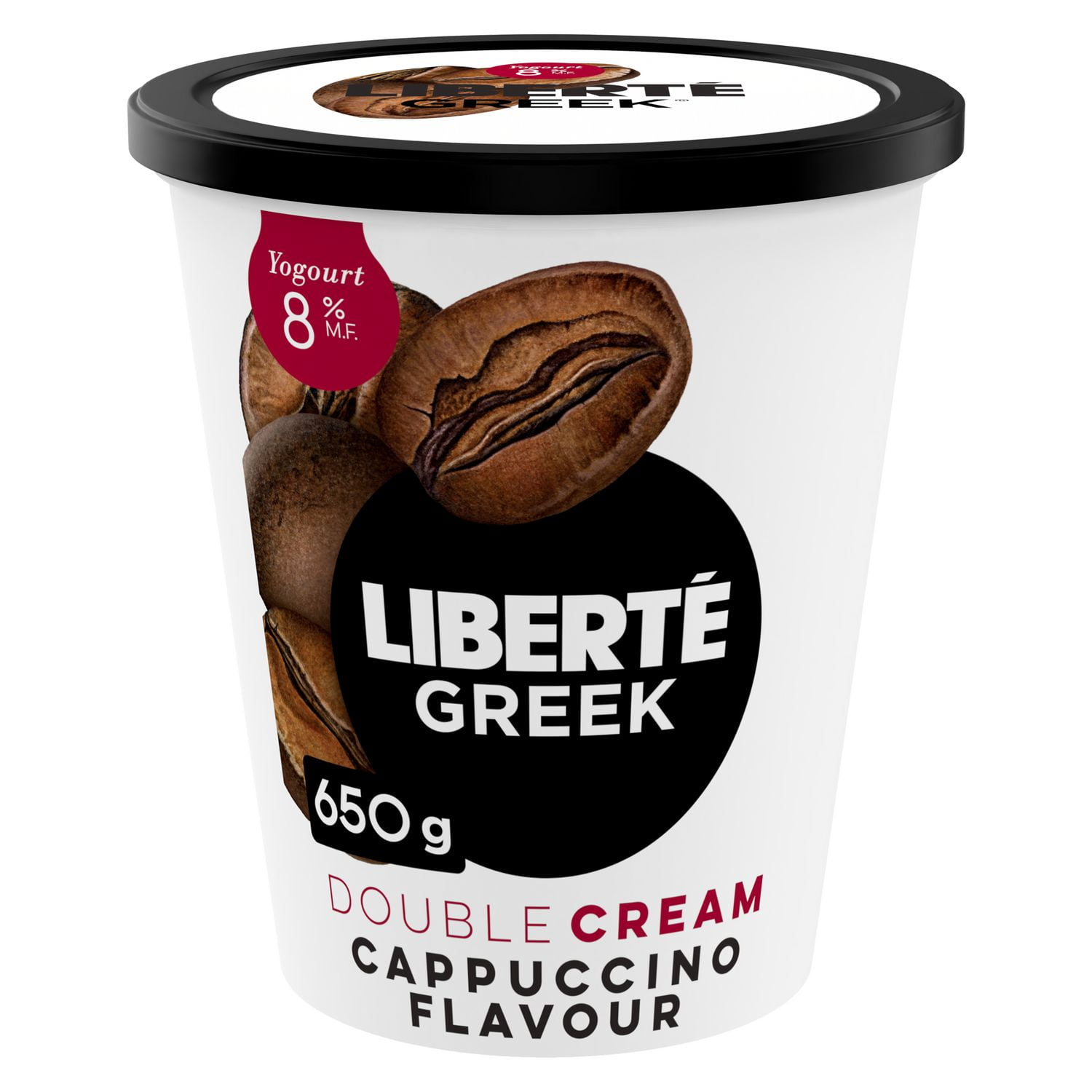 Have a great weekend!!
Laura